Grab your chance &become a FLY-Winner!



The rules:
State 3 referred friends who will profit of the content given in the podcast!
Type in their email adresses in the form fields.
Tell your friends to submit the subscribtion.
State your friends here:
Friend #1 Friend #2 Friend #3 Email Address
Next FLY-Winner announcement in…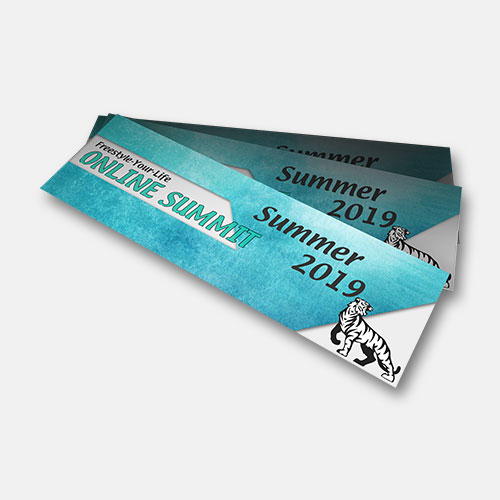 The upcoming prize this month!3x Tickets for the Freestyle-Your-Life OnlineSummit(coming this summer…) // worth several hundred dollars!