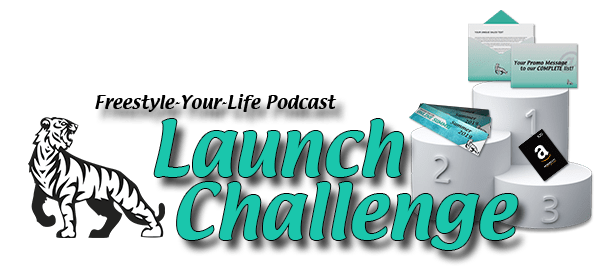 Join our FLY-Launch-Team & grab your chance to WIN AWESOME PRIZES!
No work for you!We provide the complete process while the launch period.Just spread the content to your list – That's it!
​​Complete Marketing Schedule All e-mail Texts & GraphicsPersonalized Funnel Pages'Ready-to-post' Social Content
EVERYTHINGYOUNEED!
THE PRIZES: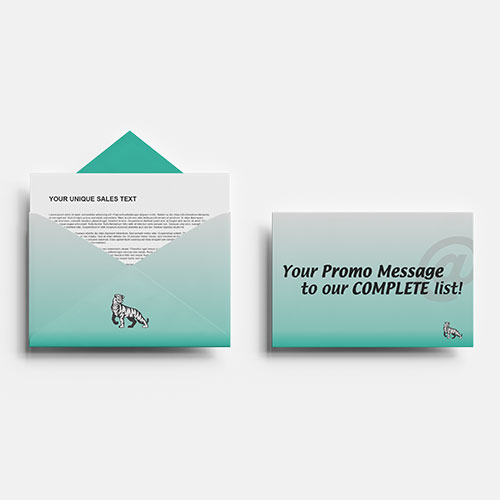 1st PlaceOne unique promo mail to our complete list.Boost your sales to another level!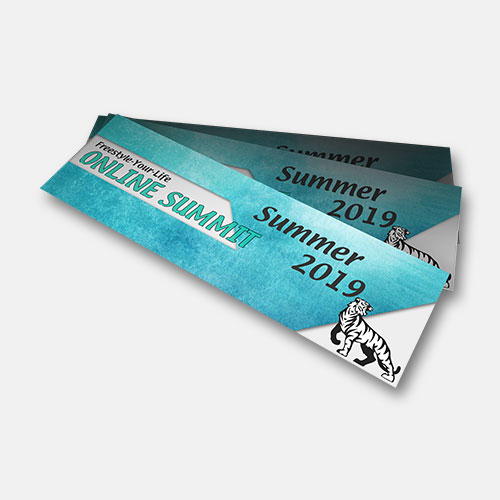 2nd Place5 tickets for the FLY Online Summit tokeep for yourself or to use as promo!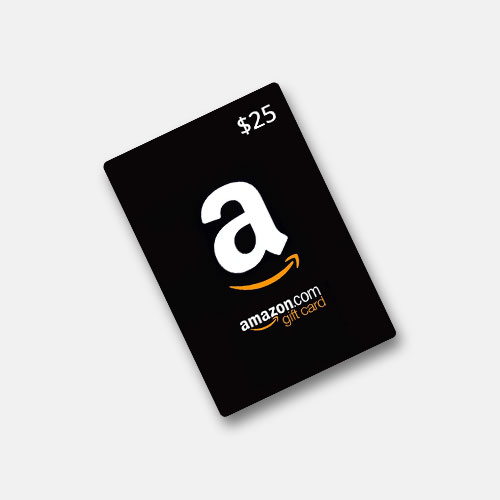 3rd Place25$ Amazon Gift Card.Make yourself a present!
If it fits it sits – We want partners which match with our topics.That's why we ask what's your business.
Unsure about the size of your list?Size doesn't matter – it's a challenge! Whoever generates the most leads wins.
Amazing prizes waiting for you!Commit for your chance to win!
Subscribe to our mailing list
* indicates requiredEmail Address *Name *Your Business *List Size * [tcb-script type="text/javascript" src="//s3.amazonaws.com/downloads.mailchimp.com/js/mc-validate.js"][/tcb-script][tcb-script type="text/javascript"](function($) {window.fnames = new Array(); window.ftypes = new Array();fnames[0]='EMAIL';ftypes[0]='email';fnames[1]='FNAME';ftypes[1]='text';fnames[2]='MMERGE2′;ftypes[2]='text';fnames[5]='MMERGE5′;ftypes[5]='number';}(jQuery));var $mcj = jQuery.noConflict(true);[/tcb-script]