Vita Erneste Carla Zimmermann
Hypnocoach – Feel Good Management – White Time Healing – Trainerlicence – Energy Work
Erneste Carla Zimmermann as person
Before my awakening I was on a lifelong search for my authentic life in freedom, independence and appreciation. Nature and my talent to feel other peoples feelings are my inspirational source for true love. As I´m an innate expert at being in relationships with others as a natural healer my soul mission is to live from the vibrations of love. Through loving self-acceptance and non-judgement I help others recognize that they are whole, not broken and never have been. There is nothing to fix, just to explore. We are all One! I hold a sacred space where others can reclaim the pieces of themselves. I thrive on taking care of others. My challenge was that people took this for granted and I burned out with my incredibly giving.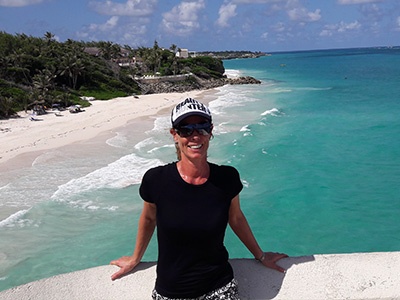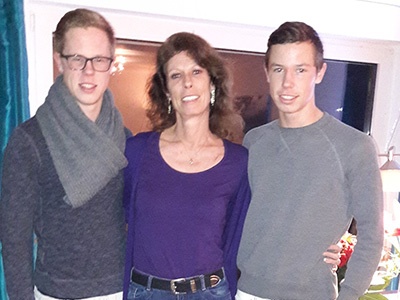 I can advice you not to step into this trap too. Because over time this can lead to disillusionment and bitterness. Nobody can always be giving without running empty at one point. In my transformation I had to consciously open myself to receiving and self-love. It´s ok to ask for what you want. By implementing this I could avoid to fall into a pattern of only giving and not allowing the fair exchange of energy.
The whole universe tends to be in balance. That´s why only giving or only taking can never be working out well.
A new era begins with the day of the recent judgement. In my Freestyle-your-life-system I show you exactly how I transformed myself and how I turned my life around! That´s unique and highly inspirational. I was searching a system like that for plenty years. A system like that which leads you like a roadmap to transform your life fully at every level of your being has never been seen before. It´s a blueprint for your authentic life – just copy & paste it!
Due to my own experiences today I´m inspirational source for entrepreneurs seeking more in life than mediocrity, fulfilling other peoples wishes and demands, functioning or only existing.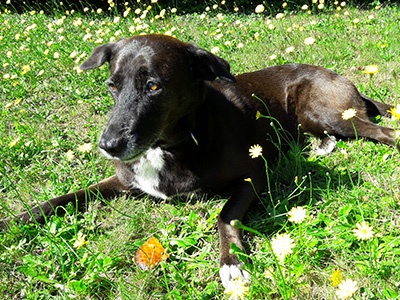 Having studied economics and being lifelong entrepreneur I inspire ambitioned entrepreneurs to step into their authentic life in freedom and to live at their own style. To freestyle your life means to get free from all that sucks and to restyle your life at your terms. I show you how to unfold your true talents and life mission and how to live authentically. You will learn how to become your own self-expert in order to get independent. You too can live at your own terms and just be doing things you love and that empower you! Living the Feelgood-Lifestyle is so incredible empowering!
Be You as you are meant to be – yourself, free & independent & fly!The foundation of all is to never loose the belief in yourself and the courage to change your life no matter what!You too can become fully authentic if you have a coach by your side feeling you, assisting you and who did already experience the challenges you face in the own life. I´m here for you by your side – get free & be yourself!
In true love,
Erneste Carla Zimmermann